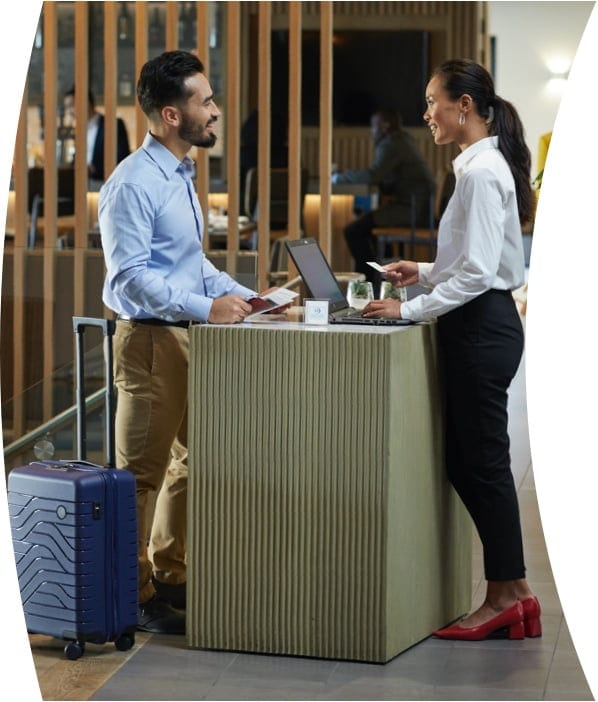 Help Center
JOIN THE SUPPORT
Access attentive, knowledgeable customer service. Local representatives from your country are ready to answer any questions about your card. 

GLOBAL PARTNERS
Every country has its own way of life with different customs, languages and regulations, so we have local Diners Club partners in place to provide tailored product offerings and well-informed assistance. Each local Club acts as a partner to collectively create impeccable service around the world.
/content/dam/discover/en_us/diners-club/static/json/vendor-scripts/customer-service.json
Local Service
For information about your account, a lost or stolen card, canceling a card, or local benefits and programs, we offer customer service through Diners Club partners in the country where your card was issued.

Report Failed Domestic India Transactions
Submit and track inquiries related to a failed transaction through our convenient Online Dispute Resolution Tool*
*Must be accessed via Edge or Chrome internet browser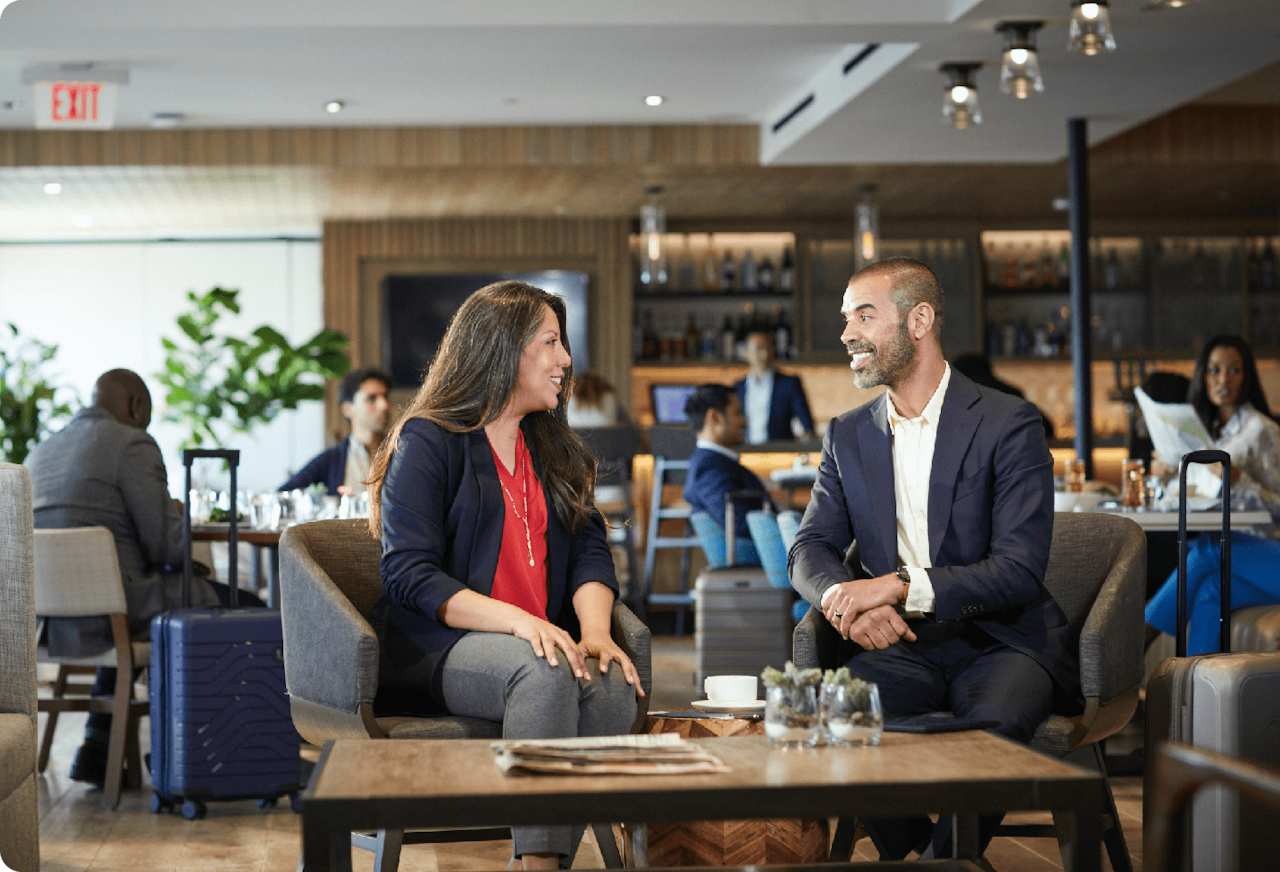 Want to find an airport lounge for your next trip?