JOIN THE ADVANTAGE
Meet your goals with our products. Diners Club has a suite of credit cards, services and solutions to help large businesses and corporations easily manage travel and spending.
BENEFITS
Help your business travelers work as effectively as possible, wherever they go with Diners Club corporate card benefits. Clubmembers receive premium service, security and access worldwide.
More than 1,000 airport lounges worldwide

Over 50 million global wi-fi hotspots 

Exclusive Diners Club offers in over 65 countries and territories

Travel insurance 

Emergency cash and card replacement

24-hour customer service
1 Pareteum, DCI global wi-fi service provider

CARDLESS OPTIONS
In addition to physical cards, we offer a number of virtual card-based corporate accounts that help you securely conduct business in any digital format.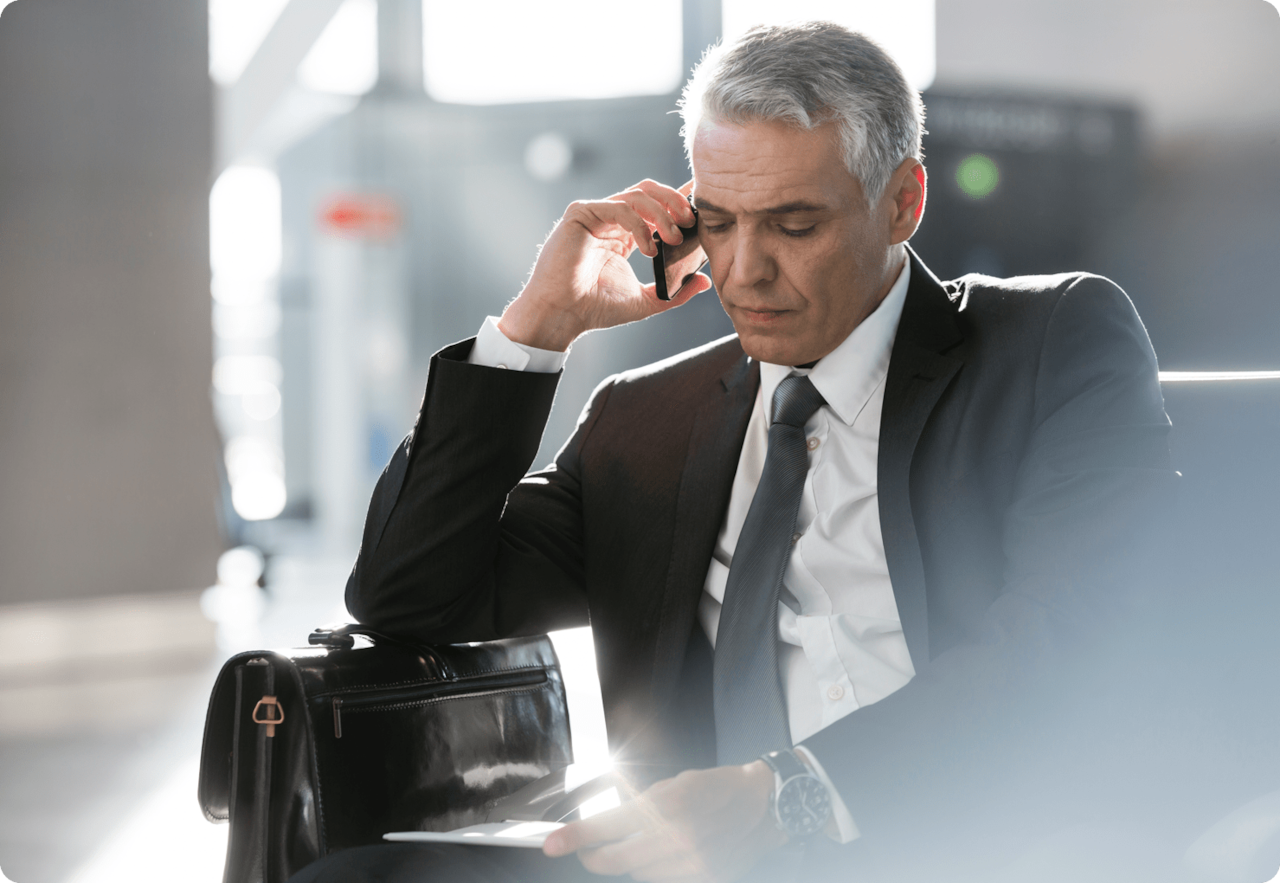 Virtual Credit Cards
Experience a new standard in payments and travel expense management with the power of Virtual Card Number (VCN) technology. By creating a unique, one-time-use VCN whenever you book travel, VCN offers many advantages.
Reduce fraud: Account numbers are never revealed to travelers or suppliers

See the complete picture: VCN combines booking data with ancillary travel expenses

Streamline expense management: VCN delivers 100% reconciliation every time

Gain greater insight: Reservation data is combined with enhanced data for more sophisticated reporting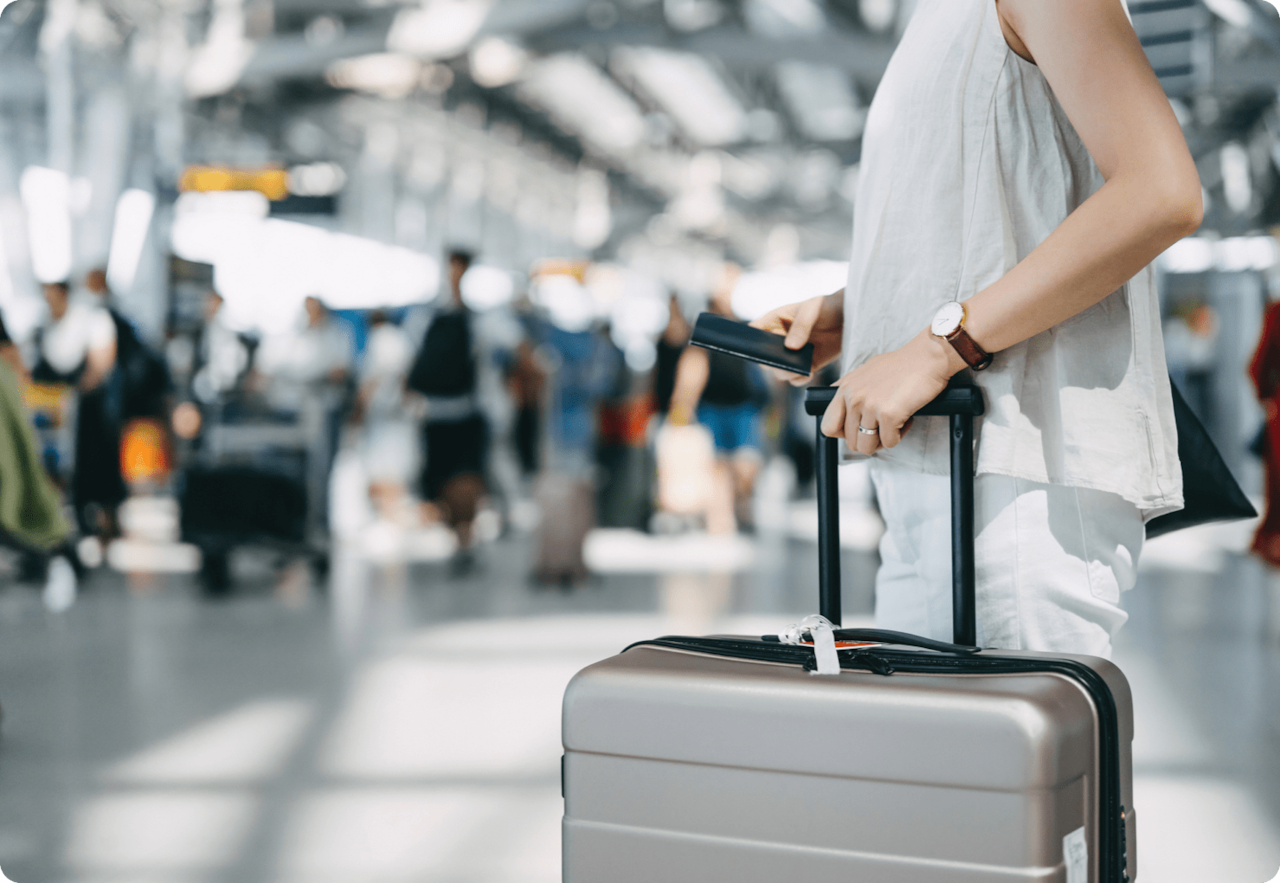 Travel Services Account
Streamline your travel agency's payments process with an account designed for travel service providers. A Travel Services Account is a cardless account that establishes a line of credit by the issuing bank for agencies to purchase travel services for customers.
Pay merchants with one account and get a single monthly bill from the issuer for all charges



Mitigate reduced cash flow during BSP settlement schedule changes

Use a virtual card number to reduce fraud and improve reconciliation

Maintain compliance with IATA policies and procedures

Protect against supplier insolvency and improve end-customer satisfaction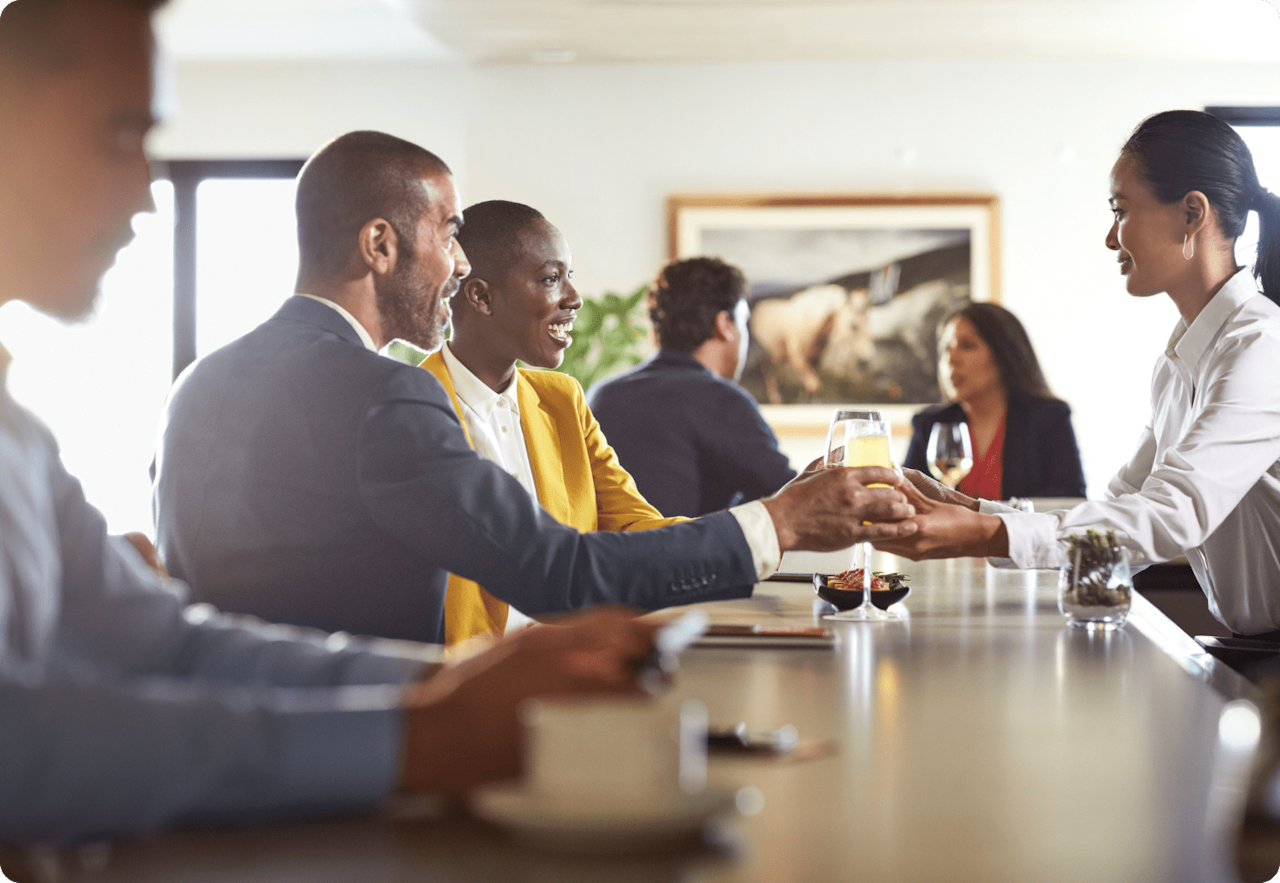 Corporate Travel Account
Simplify the way your business travels. A Corporate Travel Account is a cardless account that establishes a line of credit for all employees to purchase air or other related travel services through a designated travel service provider.
Centralize billing and reporting, even if you use multiple travel suppliers

Enforce travel and expense policy compliance and reduce administrative costs

Improve cash flow through flexible billing cycles

Reduce fraud, never disclosing account numbers to travelers

Receive instant rebate on fully refundable tickets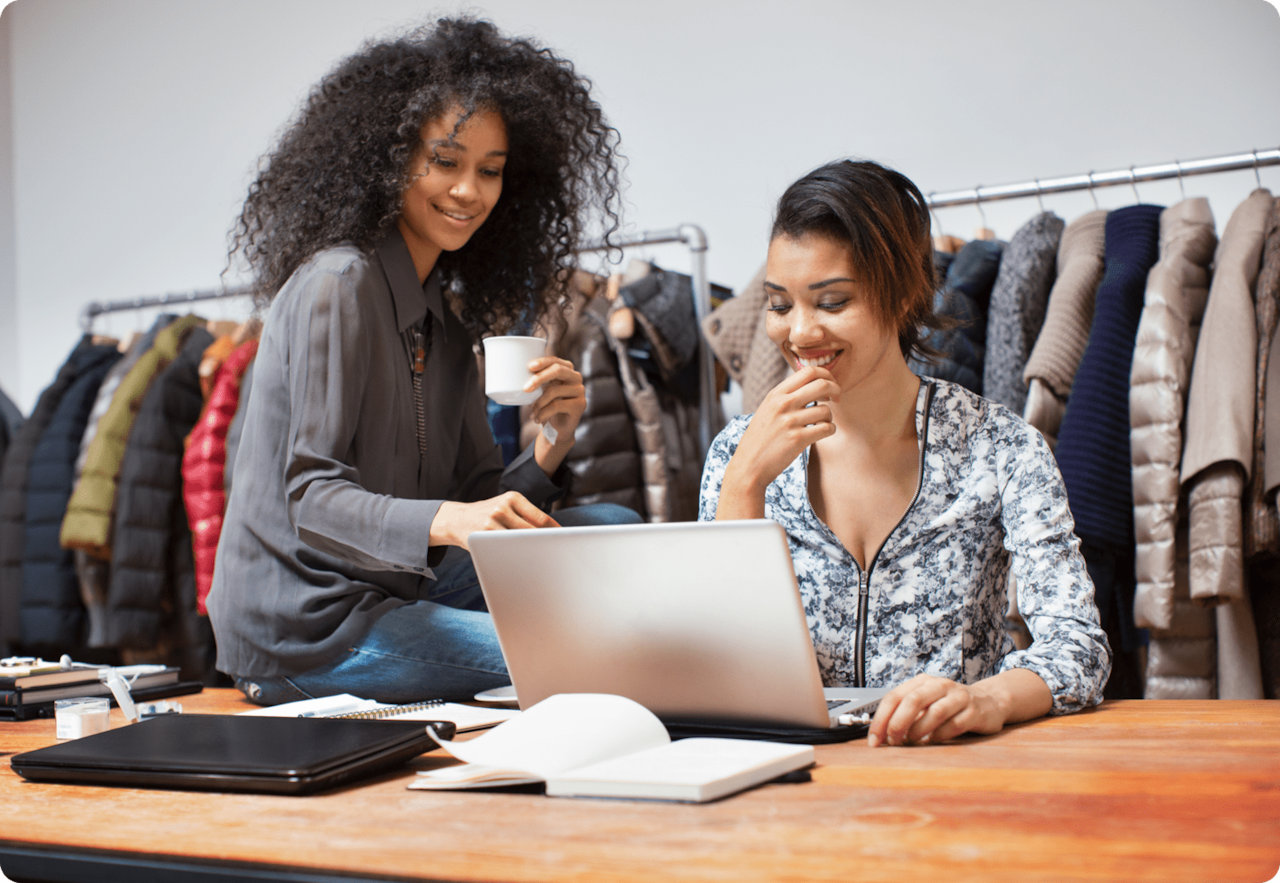 Procurement Cards
Improve the purchasing process for everyone involved. Available as a traditional plastic card or in a digital format, procurement cards (P-Cards) are issued to employees for making business purchases.
Reduce cost by improving operational efficiencies
Achieve rebates by monitoring spending patterns
Increase

leverage with suppliers by offering faster payments
Garner security and policy compliance through spend controls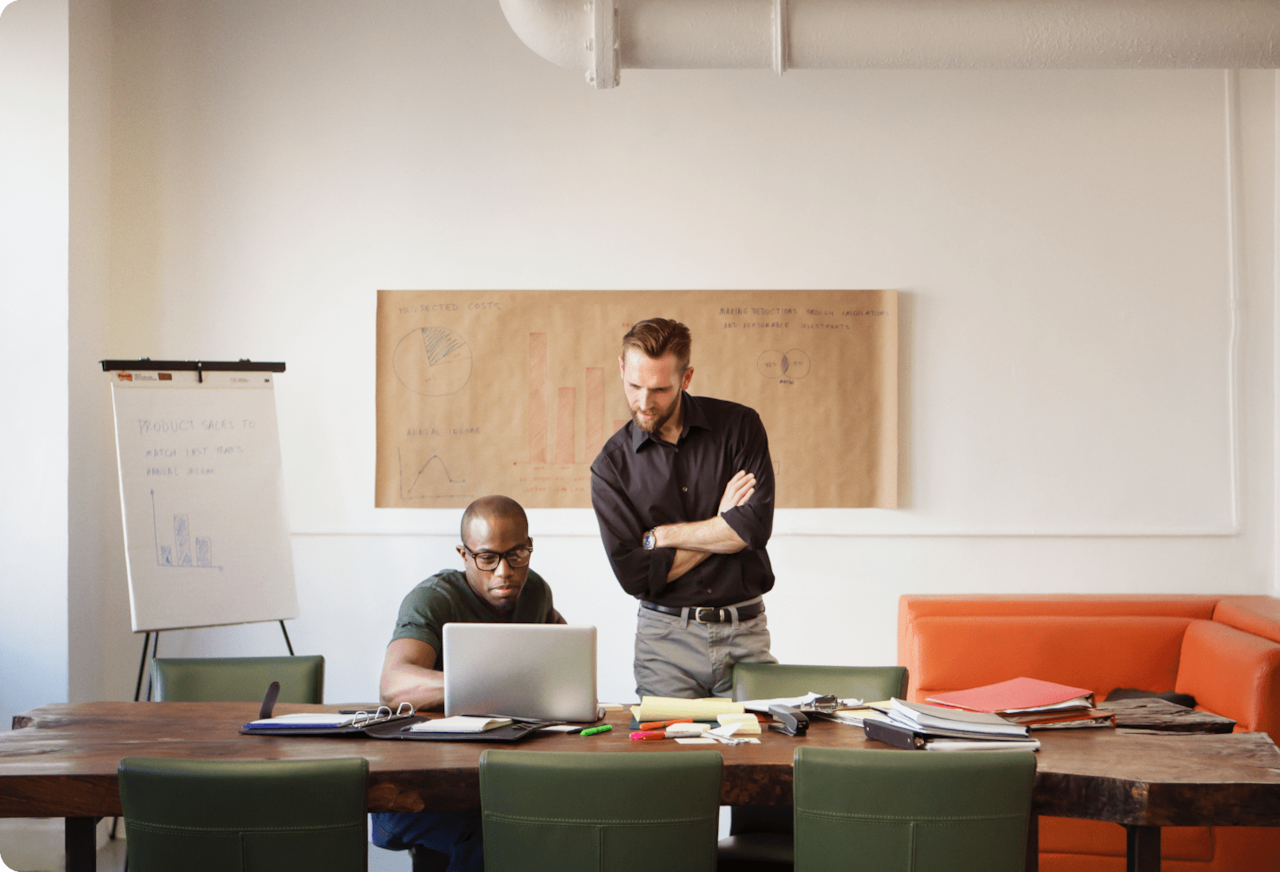 Ready for convenient expense management?