JOIN THE COMMUNITY
Together, we can make positive change, one corner of the world at a time. That starts at home, in our local communities, with Dine for Change.
tab1

People all over the world are looking for ways to change it. So we created Dine for Change, our global Corporate Social Responsibility (CSR) program, to do just that. As often as we can, we invite Clubmembers to local events that turn your passions for dining, sports, the environment—whatever you love—into action to support causes in your communities. One meal, one tree, one moment at a time. We come together to create change where it matters most: close to home.
Better Together
We believe in people, compassion and connection. And as a club that knows the power of what we can do together, we accept our responsibility to make a positive change. Dine for Change is our way of bringing a world of Clubmembers together to do something they love to support the communities they love. So that every neighborhood, every family, every kind of club is as strong as ours. #TogetherBelong
Impact

Change in Action

Our Clubmembers are out there, all over the world, doing good in their communities. And when those efforts come together, that's how we make the biggest impact. Check out a few of the initiatives from our local partners or visit your Club's site to find out more.

Health

Supporting Children's Health

Clubmembers in Peru are giving children new smiles by donating money for surgery and medical treatment on cleft lips and palates.

Education

Educating and Empowering

Our team in South Africa organized a charity golf outing and other crowdfunding efforts to support upskilling and empowering young women in the wine and agriculture industry through education.

Relief

Providing Disaster Relief

In Croatia, Clubmembers have raised money to rebuild and replace medical equipment at a hospital that collapsed during an earthquake.

Community

Developing Communities

Our Diners Club partners in Ecuador are rescuing small towns and passing along their heritage by helping locals harness traditional recipes to start their own businesses and promote tourism.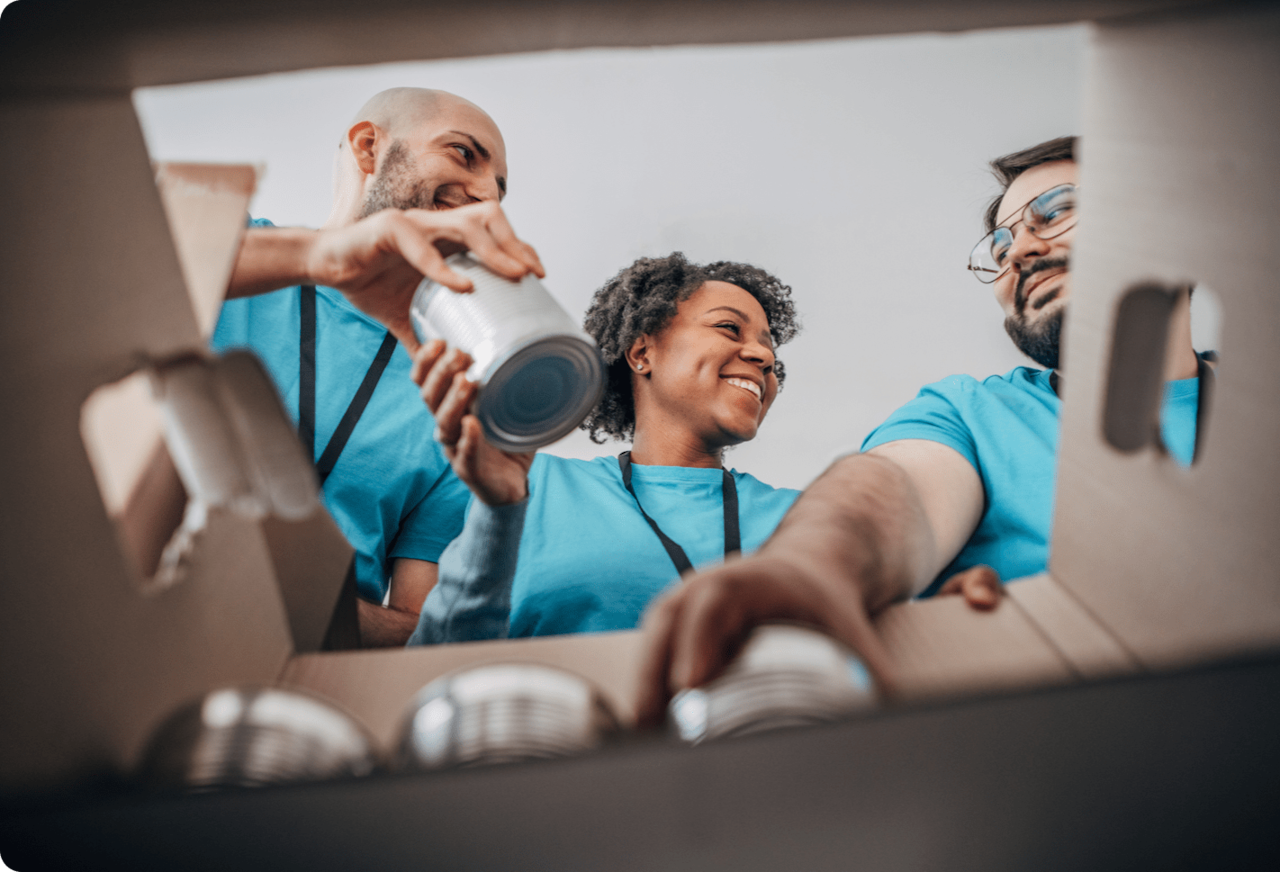 Want to be part of the change?