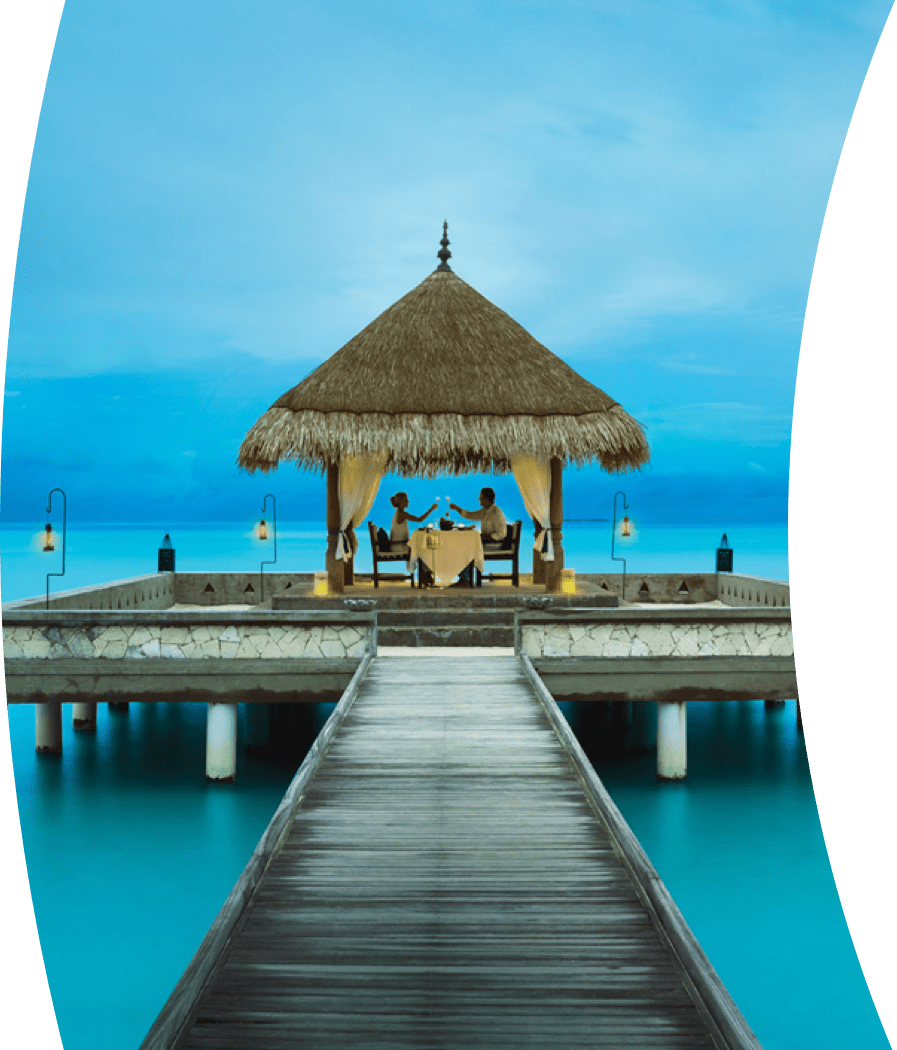 Clubmembership
JOIN THE ADVENTURE
With Diners Club, you're not just a cardmember — you're a Clubmember. And whether your card is for business or pleasure, you'll get access to benefits that enhance your travel, dining, experiences and more.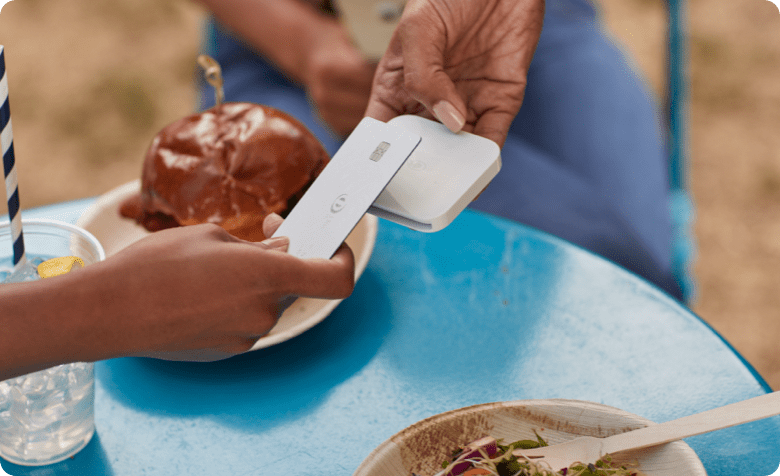 Our Cards
Every country has its own culture, character and card offerings. Check your local Club for the cards available in your area.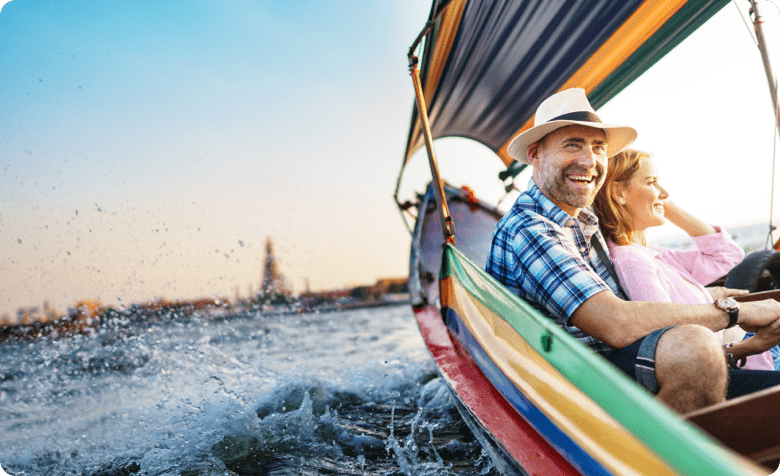 Global Acceptance
More than 50 million merchants on a network that expands across 200+ countries and territories. Wherever you go, explore with us.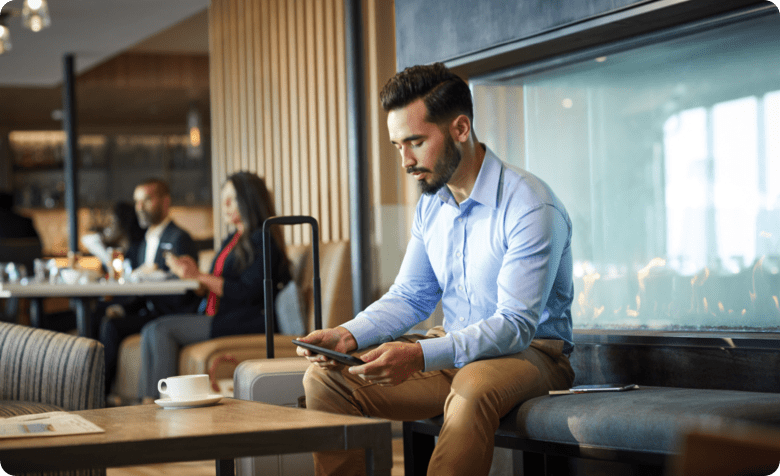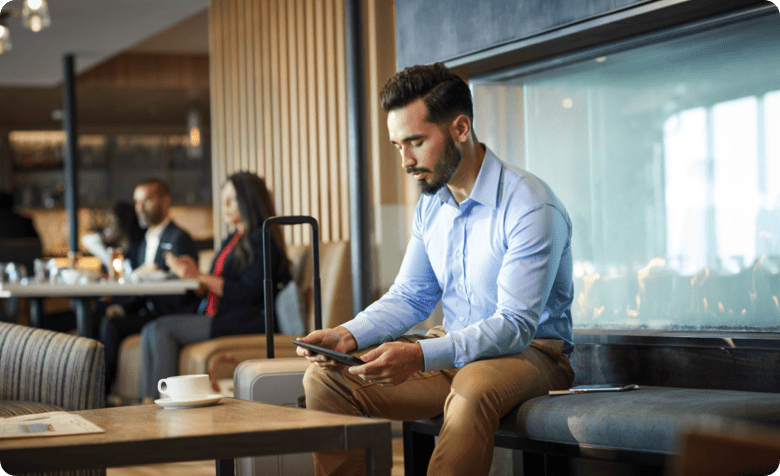 Lounge Access
Relax and recover in more than 1,300 Diners Club airport lounges near and far.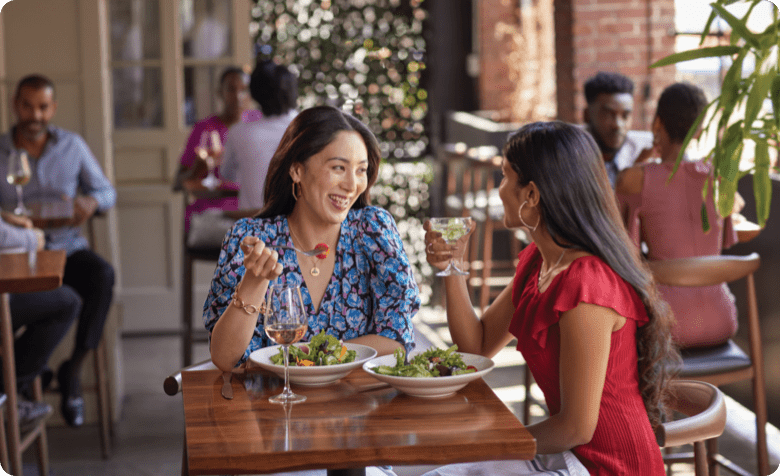 Local Benefits
Benefits, offers, and rewards vary by market. Check to see what your local Club is offering in your area.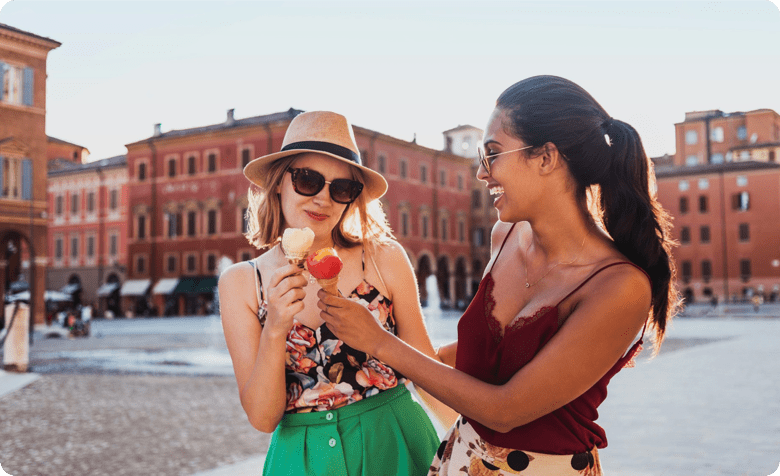 Featured Destinations
Across the world or around the corner, make the most of your Clubmembership with travel inspiration and more.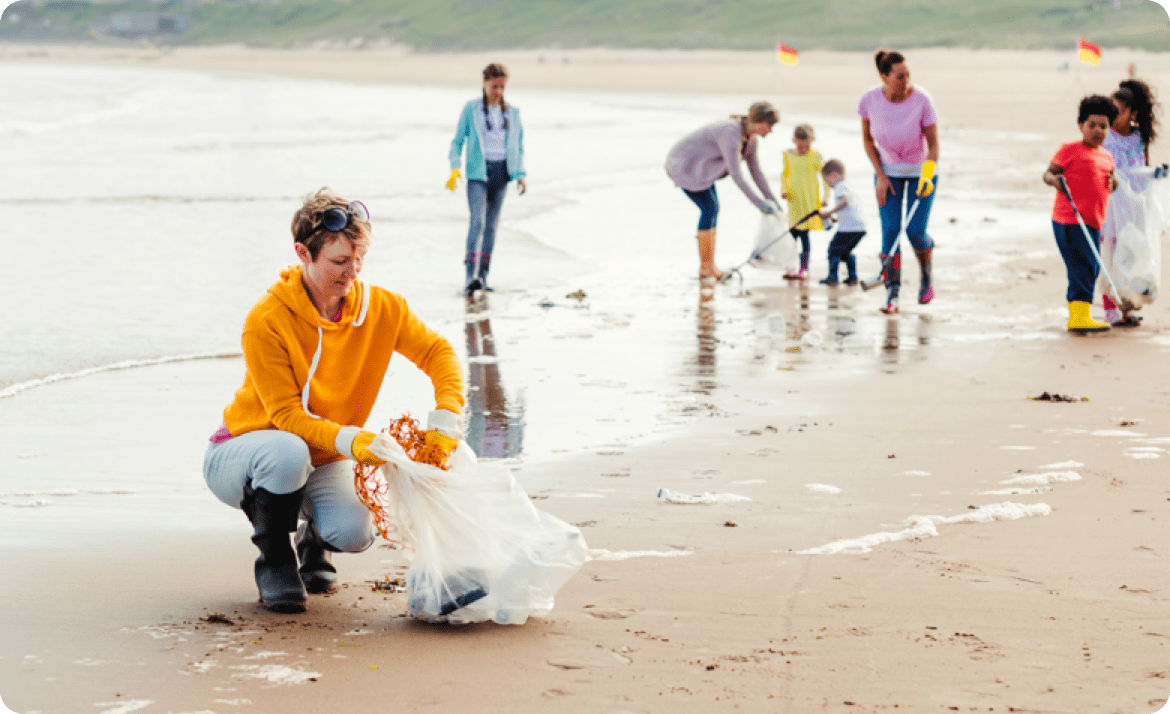 Give Back
Togetherness is how we make the biggest impact. And a better world starts with helping locally in our communities.
Ready to get benefits?
Apply for a card on the website of your local Club.