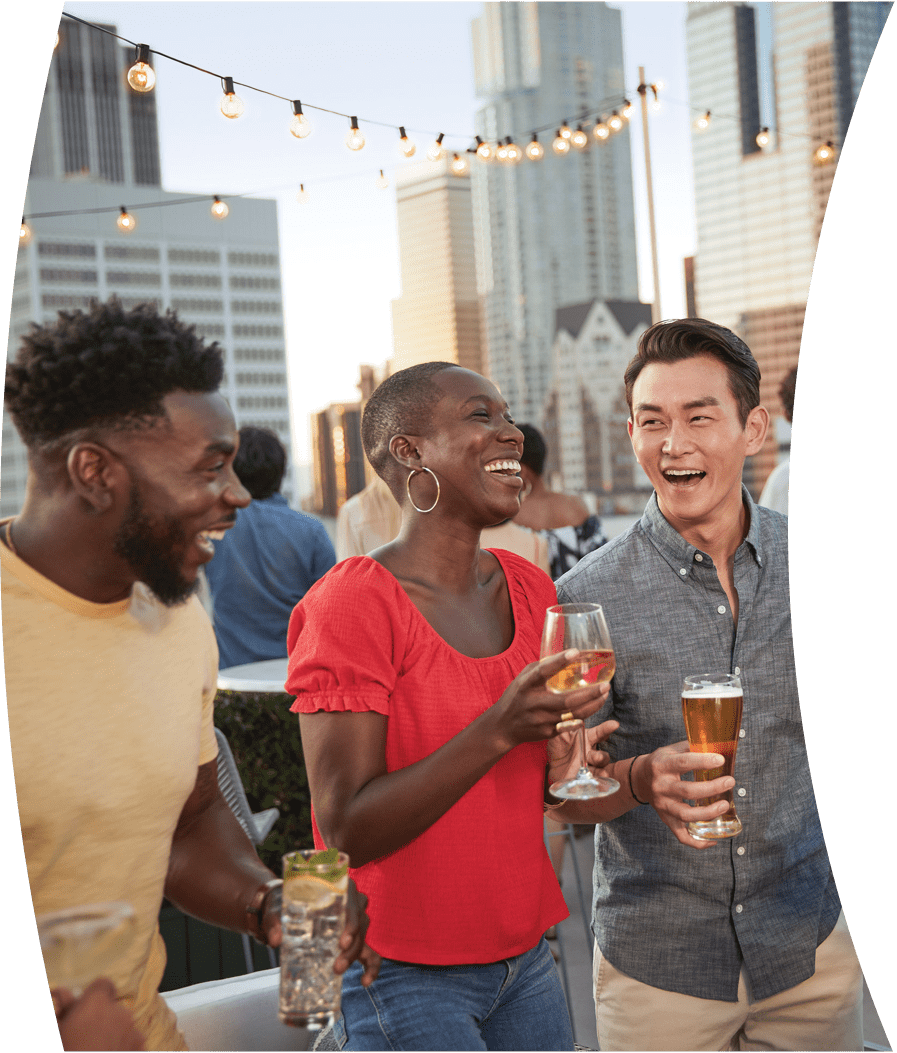 About Diners Club International®
JOIN THE JOURNEY
Diners Club International is for those who want to make the most of every day with a payment method that brings them closer to the things they love. Follow us on our journey and find out what it means to be part of the Club.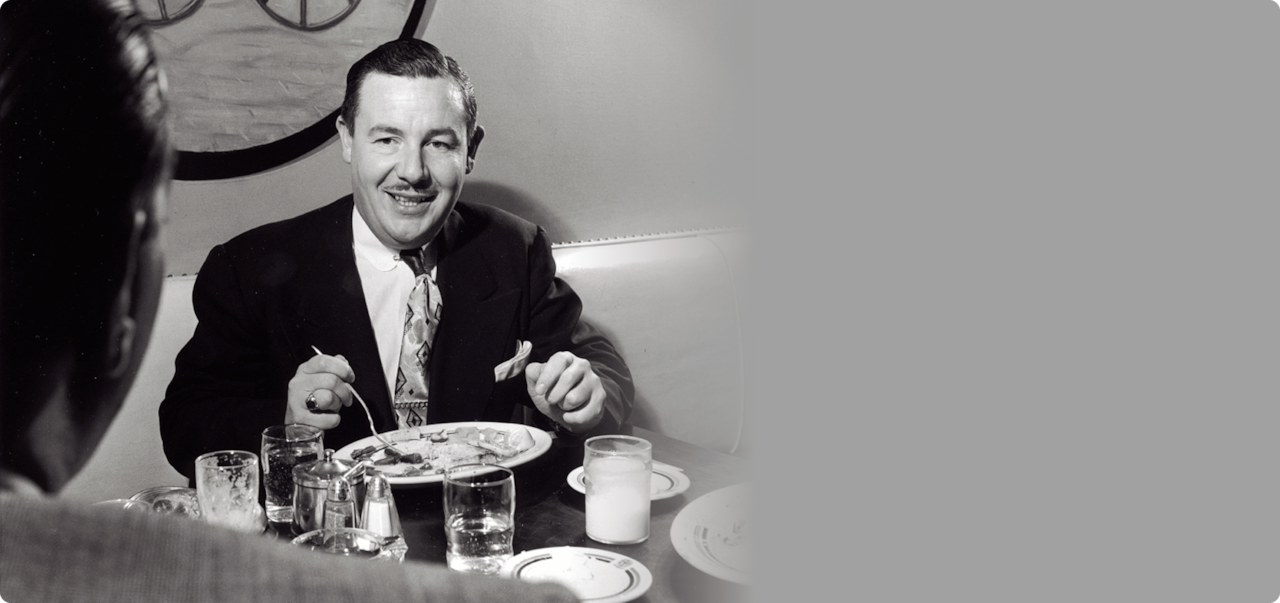 The Club
Diners Club began its proud history in 1950, all because a man named Frank McNamara had dinner in a New York restaurant but left his cash in another suit. Unable to pay the bill without his wife coming to bail him out, he resolved never to be embarrassed again and founded Diners Club.

Now, Diners Club International Ltd. is a direct banking and payment services company owned by Discover Financial Services (NYSE: DFS), one of the most recognized brands in US financial services. As a member of Discover® Global Network, we have the capabilities to suit your needs. We provide a range of payment options, benefits and exclusive offers—in partnership with leading merchants, restaurants and service-industry brands around the world. Diners Club membership is for the select global citizen who wants to experience the best the world has to offer. Benefits and offerings vary by country because we operate as a franchise model, so use our site and app as a resource to see what's different everywhere you go.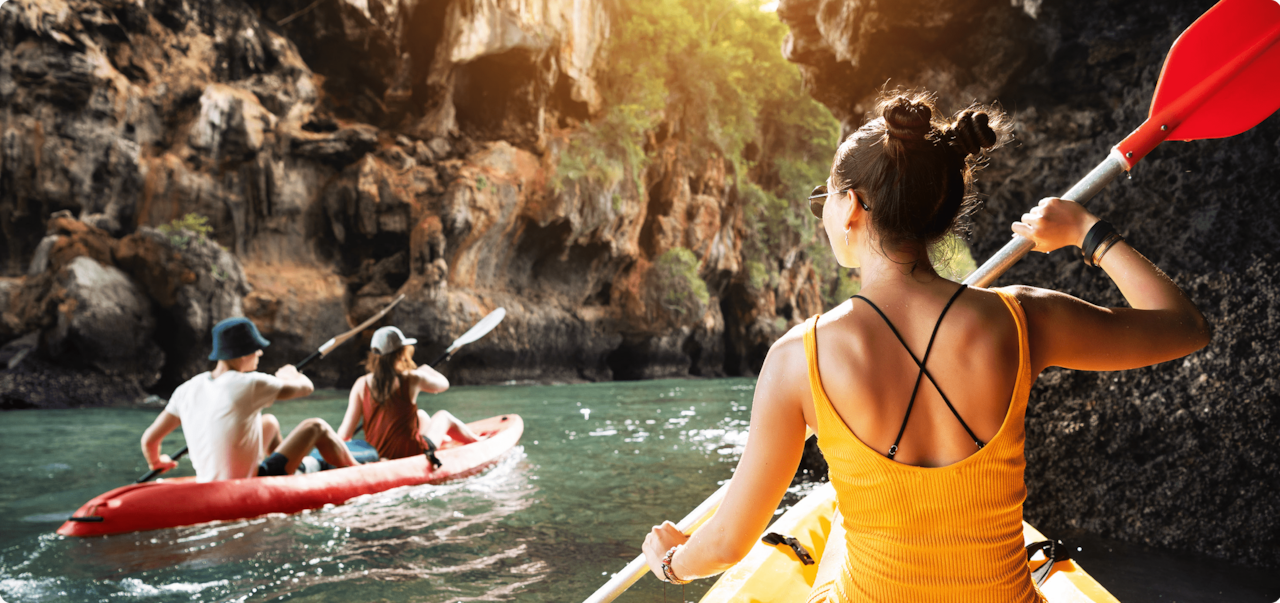 Together Belong
A forgotten wallet at a business dinner gave birth to a new industry, and now Diners Club has grown into a community of members from all corners of the world. These like-minded doers want to experience life to the fullest, and they want to do it together. Now, whether they go near or far, our Clubmembers can use their cards to access the places and passions they love with the people they love. Because belonging is not where we are, it's how we feel when we're there together.
BEING PART OF THE CLUB
As a Clubmember, you'll find all kinds of ways to make more of every moment. We do that by harnessing the collective power of the Club to provide opportunities that help you get the most out of your day. So whether you're at home or abroad, you can explore shared interests together with friends, including dining, traveling, giving back and more. And when you're across the world, our network expands to more than 45 million merchants in 200+ countries and territories. As part of the Club, you'll get access to one-of-a-kind experiences that help you live life to the fullest.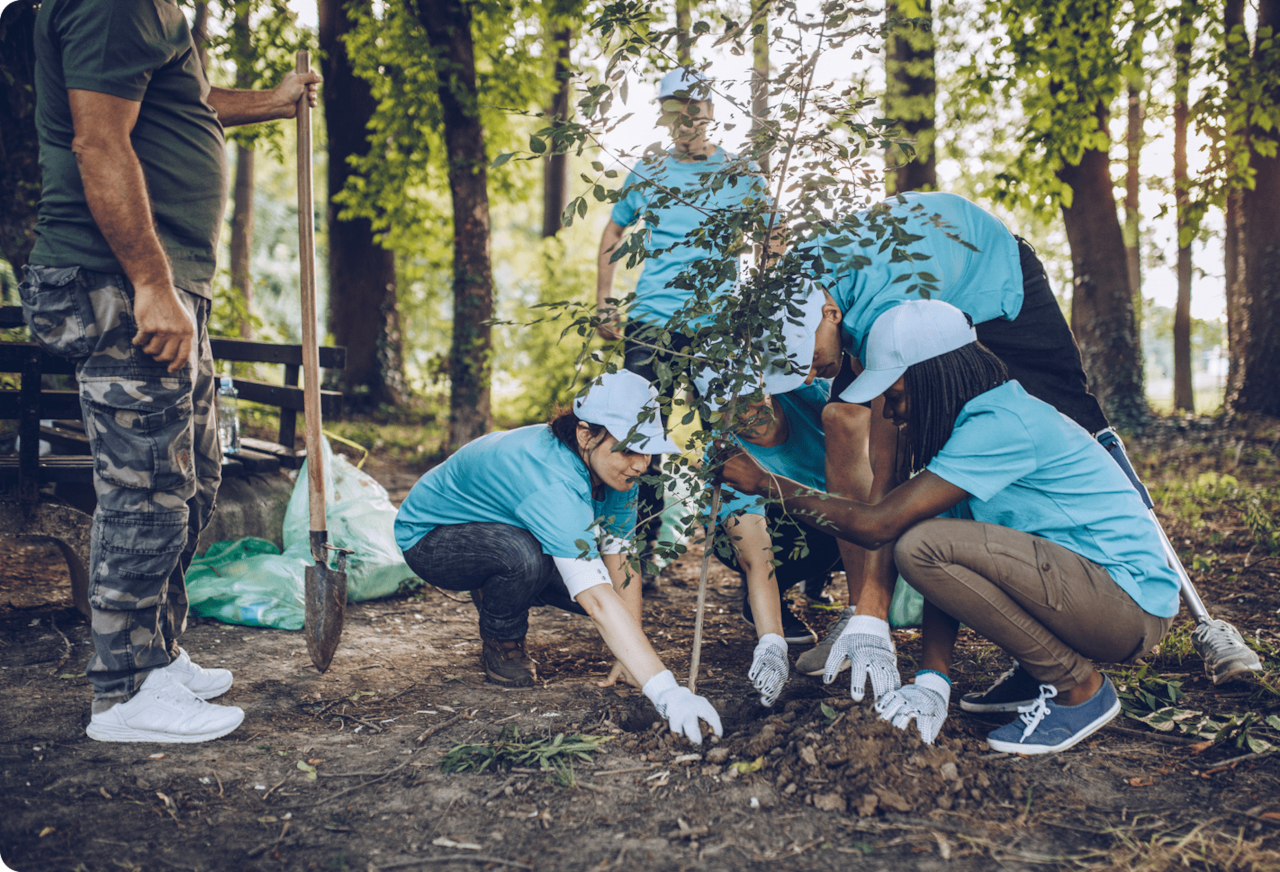 Want to see how we're supporting our local communities?