JOIN THE EXPERIENCE
Come together wherever you want to spend, at home or abroad. Use your Diners Club card in destinations around the world.
https://travel.discoverglobalnetwork.com/discover/guides/
Find top places to stay, dine and shop
Explore popular recommendations in our featured cities. Or check out the map below for an overview of global acceptance.
Use your card around the world where you see these acceptance marks.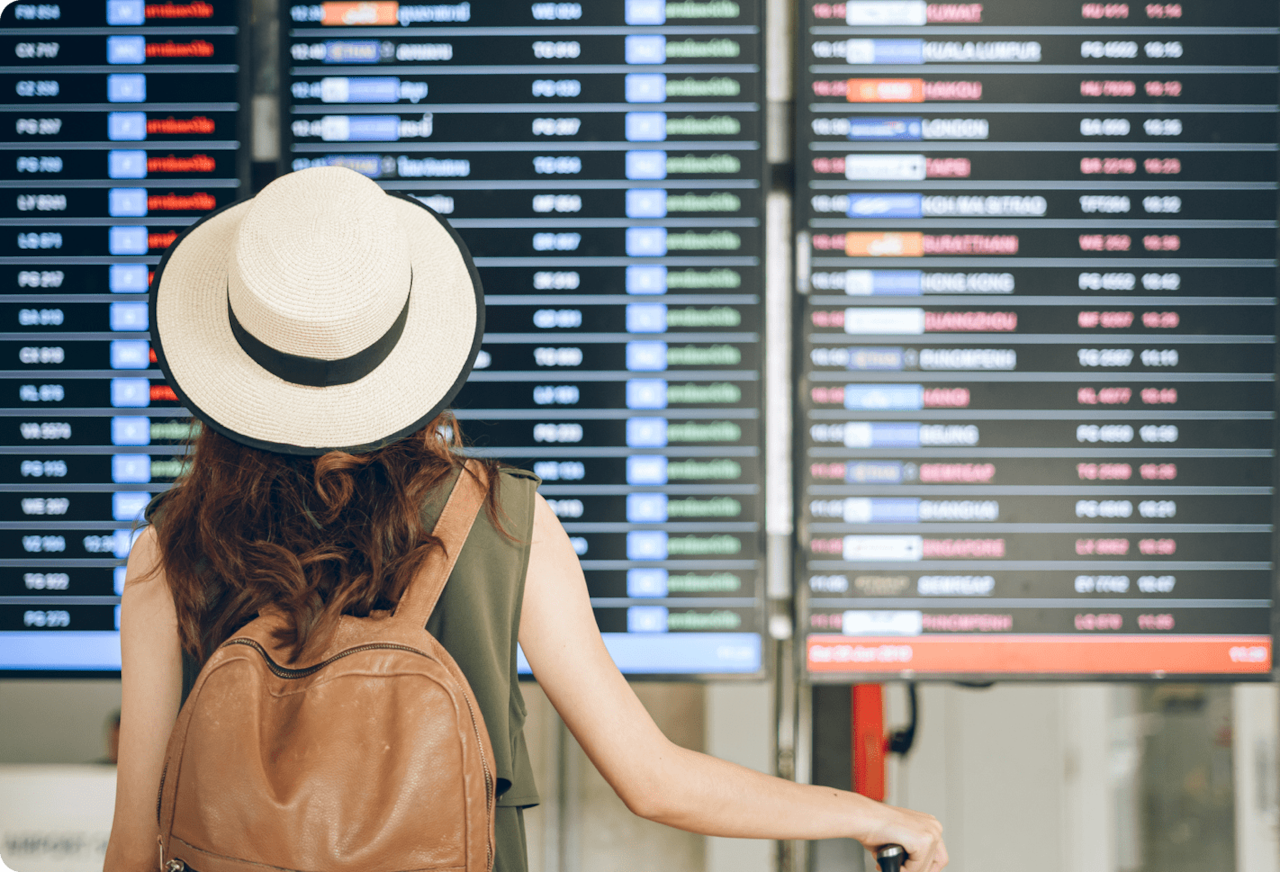 Want inspiration for your next adventure?