Miami Itineraries
Make the most of your time. Get our picks for where to go and what to do on your Miami adventure.
Travel Guides
To experience everything Miami has to offer, explore popular places to shop, dine and stay where Diners Club and Discover Global Network is accepted.
LOCAL LOUNGES
Find nearby airport lounges to relax and unwind before you leave.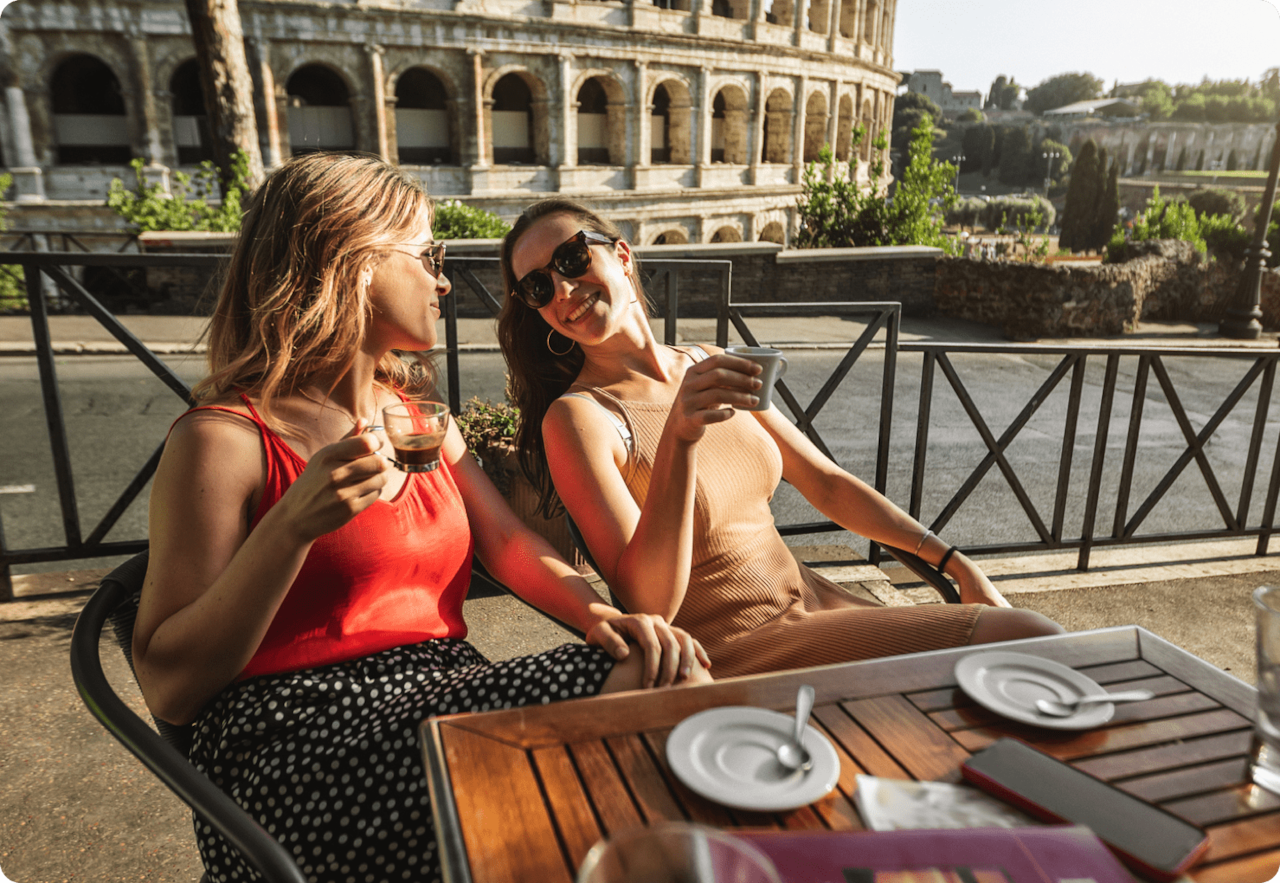 Want to explore Rome next?